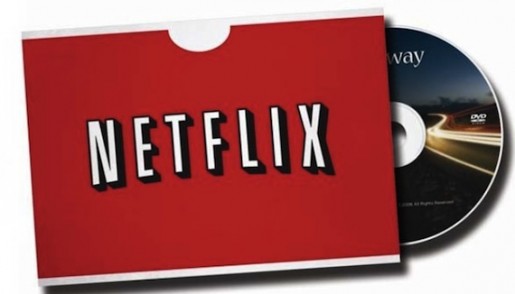 Sony has revealed on its official PlayStation blog that more people stream Netflix via their PS3 consoles than on any other platform.
Netflix CEO Reed Hastings commented:
"PS3 is our largest TV-connected platform in terms of Netflix viewing, and this year, at times, even surpassed the PC in hours of Netflix enjoyment to become our number one platform overall. PS3 is a natural fit for Netflix in terms of developing and first deploying our most advanced features. We can transparently update our application with new features on a daily basis, and through the free PlayStation Network, people around the world can sign up for Netflix directly from their PS3."
The PS3 first introduced the Netflix app three years ago in November 2009. Netflix users are now up to 30 million worldwide.