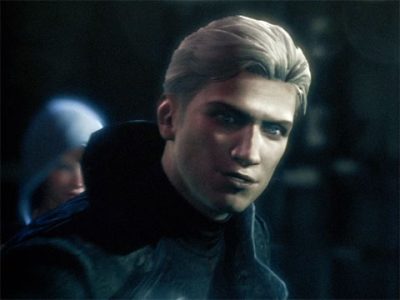 Capcom has produced new details on the first DLC pack to Devil may Cry, titled Vergil's Downfall, that will be available to owners of DmC shortly after the game launches. Thankfully Capcom has made it known that this DLC will not be on disc at launch.
Vergil's Downfall is set to include the opportunity 'play as Dante's twin brother Vergil and explore his story, with new unlockables, leaderboards and hours of gameplay"
The upcoming DLC for Devil may Cry will be a free bonus for anyone that preorders the game at their local Gamestop between now and at the night before release. Those that miss out on the preorder window will be available to purchase the DLC when it launches shortly after game release in 'early 2013' for $8.99/720 MS points. In addition to Vergil's Downfall, fans will also receive a complimentary Samurai weapons pack to unlock the true potential of Dante's shotgun, scythe and axe.
Devil may Cry will launch on January 15th, 2013