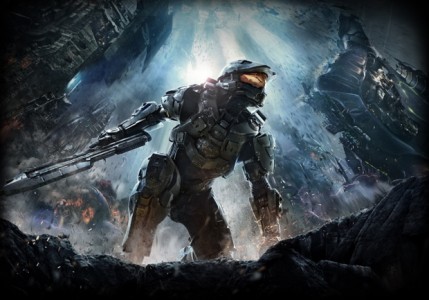 Not only has Halo 4 been getting universal praise from reviewers everywhere, it's soundtrack is also making history with a place in the Billboard charts.
No other video game music soundtrack has ever booked a spot on the Billboard music charts before. The soundtrack managed to sell 9000 copies on its first week on sale. This placed it at #50 overall.
The soundtrack has been composed by Neil Davidge from 'Massive Attack'. The soundtrack is available now, but Halo 4 the game isn't out till November 6th.
Will you be going to any midnight launches for the game?
Source: Gaming Examiner