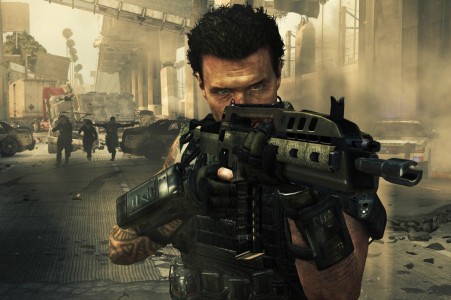 Multiple Black Ops 2 players on the Playstation 3 have reported on the game's official forums that they are experiencing connectivity issues and freezing problems. Players are reporting that they get stuck in matchmaking section and it takes forever to get into matches with other players on the Playstation 3 version of the game. Activision is aware of these problems and tweeted the following response to ease the masses.
"We are aware of connectivity issues that some players are facing in Black Ops II on PlayStation 3. We are working on resolution, thank you."
Currently there is no word on when a fix will arrive or what is causing the issue. I personally experienced this while trying to connect to the online matches as well as matches in Zombies. Hopefully a fix will come in soon.