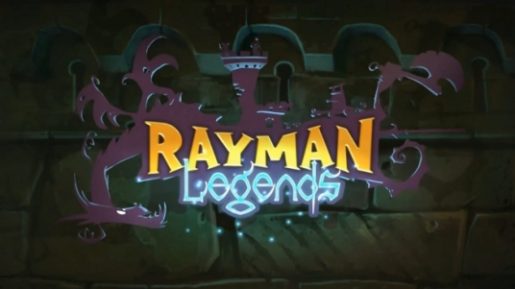 The once Wii U launch title will now instead be making its way to the console a bit later than expected.
Instead of the original release date that was to be with the release of the Wii U, the game will now be releasing some time in Q1 of 2013. ""We're happy that fans are excited about the game, and we are taking the time to make sure we deliver a game that lives up to and hopefully exceeds their expectations. We'll have more details to share soon." Luckily no other Ubisoft titles have been delayed so far, and hopefully that stands so the Wii U can still have a solid release.
Stay tuned as we will update you on the official release date when it becomes available.