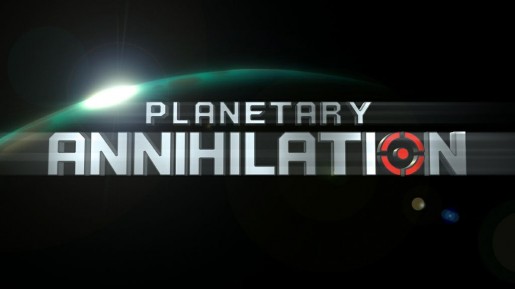 Uber Entertainment has today released an update on their successful Kickstarter campaign, Planetary Annihilation.
Uber has revealed that the fulfilment site, which will help send the PayPal backers information, "is making good progress," with the current tests "working smoothly". They went onto say that once the fulfilment website is live the PayPal backing tiers will be no longer available.
News regarding the Commander miniatures was also announced in the latest update; with Reaper Miniatures being drafted in to create them.