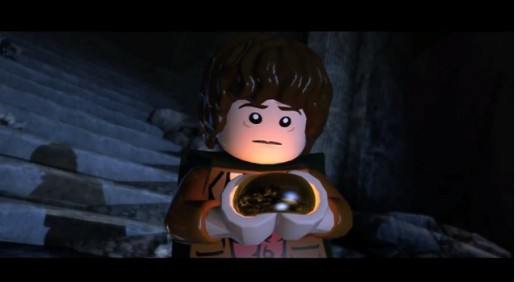 Warner Bros. has released another trailer for the upcoming LEGO Lord Of The Rings video game that is due out later this year.
The humorous trailer introduces us to the many characters that will be in the game. If you are familiar with the Lord of the Rings movies and books, you should already know who all of the characters are. It's cute to see the characters re-imagined in LEGO form though.
LEGO Lord of the Rings will be available for the Xbox 360, PS3, Wii, 3DS, DS, PC and PS Vita.
Check out the trailer below: