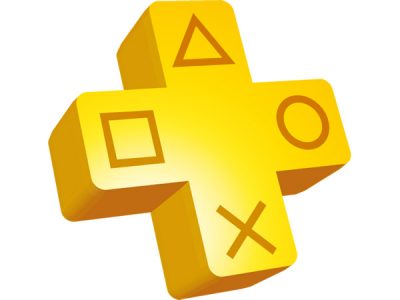 Earlier this month, Sony went on record stating that PlayStation Plus subscribers could look forward to "exclusive access to an action-packed beta" today. However, with the PS Store having already updated and there being no sign of this exclusive beta, many PS+ members were left disappointed.
Fortunately, PlayStation Digital Platforms' Morgan Haro eased the minds of the distressed fans that took to the PS Blog with a response:
it got pushed out a bit, and it'll be coming in early August. Thanks for keeping me honest, and I hope you don't mind the delay. More news in late July!
At this point, we have no idea which game's "action-packed beta" will be revealing itself next month. So far, there have been guesses ranging from Medal of Honor: Warfighter to Assassin's Creed III to the equally exciting PlayStation All-Stars Battle Royale. Your guess is as good as ours. Feel free to share yours in the comment section below.