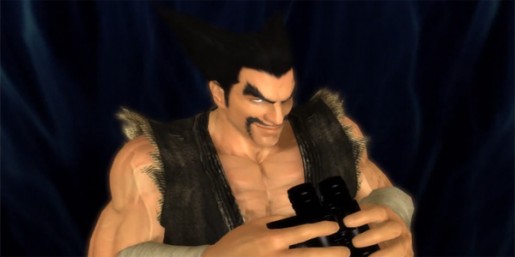 As reported by The Silent Chief, a Q&A session with the game's developers hinted the end boss will be from the PSOne era.
There is still a number of first and third party characters left to be announced for the game. If the end boss is from the PSOne era, Final Fantasy VII's Sephiroth might be a good candidate for this…
Every character in the game also has their own rival too. More characters will be announced during the San Diego Comic Con.