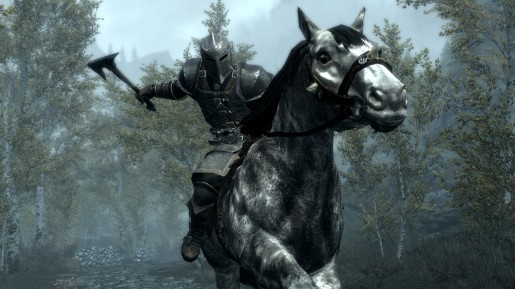 Assuming nothing goes wrong this month, fans who are anticipating for Skyrim's DLC can expect Dawnguard to release on the Xbox 360 this June 26th, according to Todd Howard of Bethesda.
To make sure everything will be smooth prior to the release of the DLC this 26th of June, Bethesda is having a beta program where players can sign up and be the first one to play the game. While being first to play it might make you feel good, you should remember that it's a beta and it will have bugs and glitches.
Check back with us near the release date for our review of the DLC and of course, our game guide for Skyrim's Dawnguard.