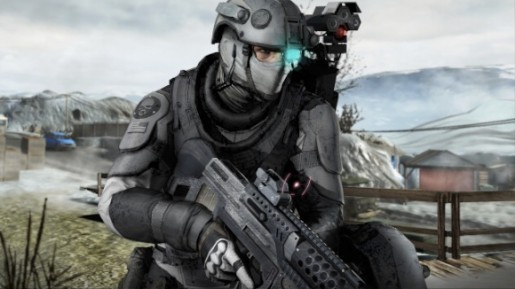 With Ghost Recon: Future Soldier releasing on May 22nd, Ubisoft has released a new trailer for the gunsmith feature. With the power to make the perfect gun for any situation and the ability to edit your build outside of the game, gunsmith is sure to stand out. If you would like to see the advantages of the feature, please check out the video below.
If you're still not sold on Ghost Recon Future Solider, check back closer to the release for our review of it.
For now, check out the following video below and see some of the game's best features. Are you ready?