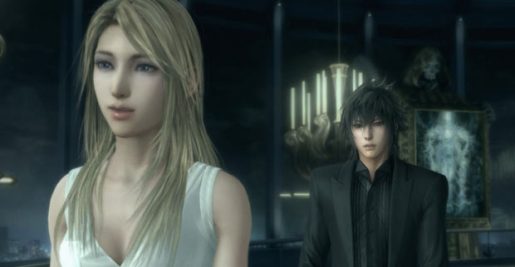 In the latest issue of Game Informer magazine, Tetsuya Nomura asks for fans to be patient for more announcements regarding Final Fantasy Versus XIII.
When asked about any progress about Final Fantasy Versus XIII he said:
"We would like to ask for your patience on an official announcement for this title. It always takes time when tackling the challenge of doing something completely new, but we are doing our best to bring information to the fans as quickly as we can.
Your patience is greatly appreciated."
Final Fantasy Versus XIII was first announced back in 2006. Many thought the game might be out soon when more gameplay footage for the game was released in January 2011. It's now May 2012 and nothing else has been shared.
It's possible Nomura is waiting until E3 to unveil more information about the game. Let's hope something is announced soon as this game might become the next Duke Nukem Forever at this rate.
Source: TheSilentChief