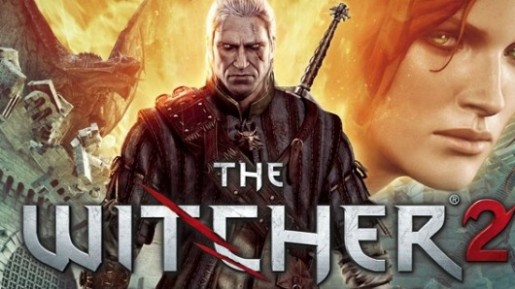 With the Witcher 2 Enhanced Edition releasing on the Xbox 360 and PC next week, CD Projekt released today the launch trailer of the game.
Those who are still not convinced whether or not they should buy the Witcher 2 on the Xbox 360, this trailer might convince you.
Check back with us in a few hours for our review of the Xbox 360 version of The Witcher 2. Stay tuned.