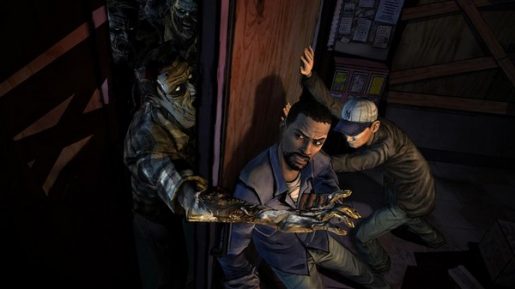 The Walking Dead started out as a comic, made its way onto TV as a successful series and is now currently being made into a game. Telltale Games is handling the franchise's transition into the interactive media industry.
Today, Telltale Games has given their project a release date. Like many other downloadable titles, The Walking Dead will be rolled out over 5 episodes. The first episode will hit next month with the remaining four entries following a regular schedule after the initial debut.
The Walking Dead will be available on Xbox Live, Sony Entertainment Network (the service, formally known as Playstation Network), PC, Mac and iOS. Be sure to check out the first gameplay video for the downloadable title Monday, March 19th at 12 PM PST on Up At Noon's YouTube channel.