If there's one launch title that will pretty much showcase what the PlayStation Vita can do visually, that would be Bend Studio's Uncharted: Golden Abyss. Looking through the videos and screenshots of Golden Abyss, many assumed that it's fairly close to Drake's Fortune.
The visuals of Golden Abyss are indeed top notch and it's one of the Vita games that will show gamers the visual capabilities of the Vita. It's true, Golden Abyss looks pretty and it's as beautiful as Drake's Fortune but it's not superior.
Here are some of the comparisons we compiled. The screenshots of Golden Abyss are captured via the hardware's screenshot utility. For those in North America and Europe thinking of picking up Golden Abyss at launch, check out our review.
NATHAN DRAKE
SULLY SULLIVAN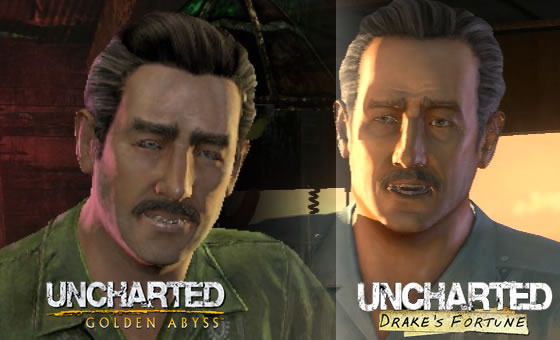 ENVIRONMENTS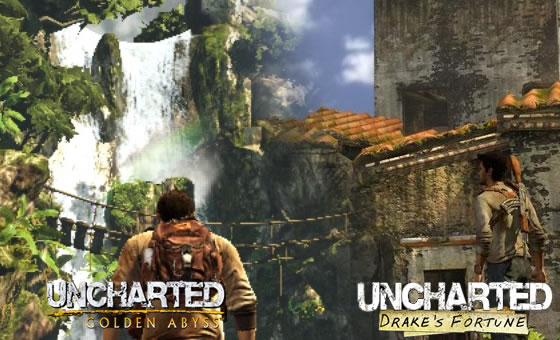 ENVIRONMENTS #2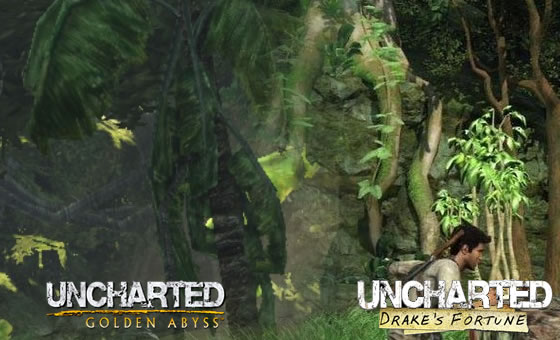 ENVIRONMENTS #3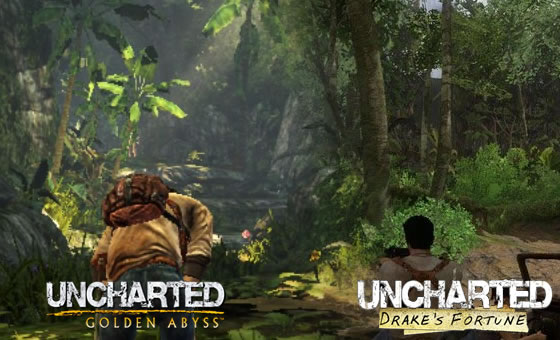 Uncharted Golden Abyss & Drake's Fortune Graphics Comparison

,