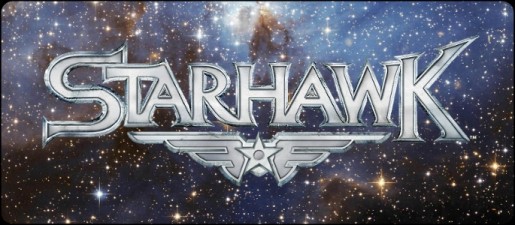 There are a few big titles coming out in 2012, but not many on the same tiering as Starhawk. Many gamer's are expecting it to change the multiplayer experience and others are simply calling it the best multiplayer they've played. With so many strong opinions, we got some beta footage to give you an idea of what to expect.
The video shows you how the build and battle system works, upgrading walls, plus a few other things. You will also see what some of the other weapons are like too. Finally you can see how stupid gamers can hold you back, while smart ones can secure an easy win.
If you like what you see; you can find our first impression here.