Click here for more Skyrim Guides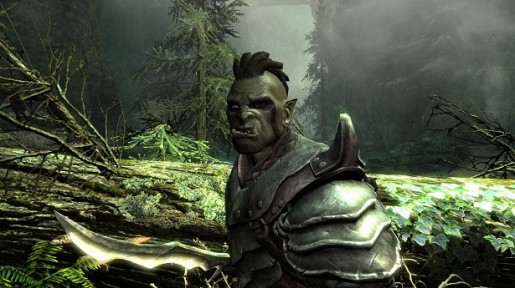 One of the most awaited games of 2011 is finally here and cheaters who wants to cheat their way through the PC version of Skyrim has revealed that cheats from Oblivion and Fallout 3 works on this game.
For those playing on the PC, accessing the cheats on Skyrim is easy. Simply press the ~ on the keyboard and type the following:
God mode – tgm
Restore health and limb health player – .resethealth
Gain one level – getXPfornextlevel
Advance one level – advlevel
Set player level – player.setlevel [number]
Set skill level – player.setav [skill name] [1-100]
Set special points – setspecialpoints [number]
Set tag skill points – settagskills [number]
Add Karma points – (use negative values for negative karma) RewardKarma [number]
Add skill points – modpcs [skill name] [number]
Add special points – addspecialpoints [number]
Add tag skill points – addtagskills [number]
Add Perks – player.addperk [perk code]
Add item player.additem [item code] [number]
Complete current quest – GetQuestCompleted
All map markers – tmm1
Move to quest marker – movetoqt
Toggle no clipping mode – tcl
Kill everyone – killall
Close all menus CloseAllMenus
Quit game QQQ
Thanks to anonymousskyrimfan for the tip.
Skyrim PC Cheat Lists (Oblivion & Fallout 3 Cheat Works)

,