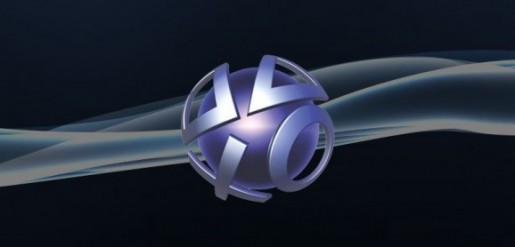 New ESRB ratings may have revealed upcoming PSOne Classics.
Ratings for the PS1 titles Fighting Force, Fighting Force 2 and Fear Effect. All three have been listed for Playstation 3. The only obvious conclusion is that they will be coming through the PSN Store as PSOne Classics.
If Fighting Force or Fear Effect were favorites of yours back in the day, it seems you'll be given a chance to experience them once again somewhat soon… for a price of course. Details on pricing aren't available at this time, but it's not unreasonable to estimate that they'll be around the $10 price point.