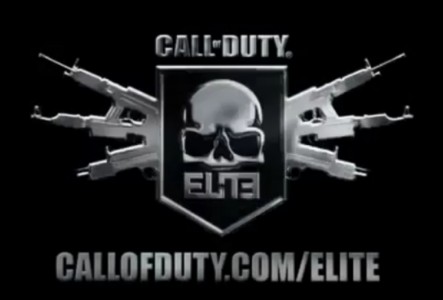 Today marks the global release of Call of Duty: Modern Warfare 3 along with its online stat tracking service, Elite. Whilst the game itself seems to be free of glitches for the time being (EA and DICE take note) Elite has unfortunately not fared so well.
Attempts to log in via either the console or the internet are frequently met with error messages and if you do manage to sign in, often the stats are completely blank. Users who have paid for the service have been told not to worry as Beachhead Studio head Chacko Sonny has stated that stats are still being tracked as they trying to get things up and running.
"We are proud to say that Call of Duty: Modern Warfare 3 has launched and millions of people are already playing online.
Registration requests for our new live service Call of Duty Elite are exceeding even our most optimistic expectations, which is creating a bottleneck and some players have not been able to register.
We have already registered hundreds of thousands of players and we are working around the clock to increase our capacity as quickly as possible.
If you encounter this issue, please check back here or follow us at @CallofDutyElite on Twitter for live status updates.
Please be assured your gameplay data is safe and that whenever you successfully register for Call of Duty Elite, all of your data will be waiting for you. So enjoy the game, start ranking up and we assure you we are working around the clock to accommodate every player who wants to be a part of Call of Duty Elite as quickly as possible. We will update you frequently to keep you informed."
Call Of Duty Elite Suffers Launch Issues

,