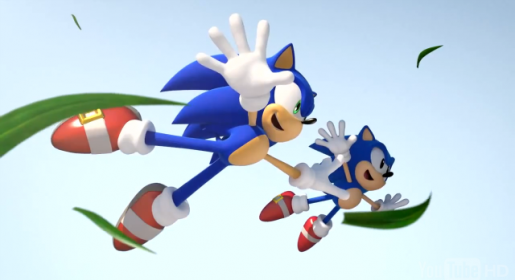 Takashi Iizuka of Sonic Team revealed some new information on Sonic Generations at the game's panel during Paris Games Week.
Besides talking about Generations' hub system, the team announced the inclusion of the original Sonic the Hedgehog will be unlockable. There was no further information given beyond that, however. More info on how to enjoy this nostalgic title will probably be detailed as we get closer to the release date.
The PC, PS3 and Xbox 360 versions of Sonic Generations will be available the first week of November. 3DS owners will have to wait a little longer as it releases on November 22nd.