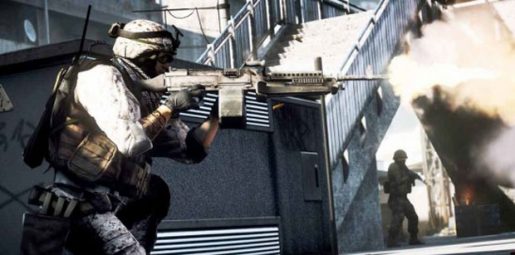 Before Battlefield 3 launches officially in New Zealand on October 27th, JB Hi Fi is giving the New Zealand public a chance to play it before it hits stores.
As announced on the official JB Hi Fi NZ Facebook page, New Zealand gamers have a chance to play the game 6 hours before it launches at midnight on October 27th.
New Zealand gamers may want to head off into the Albany JB Hi Fi store in Auckland at 6pm on October 26th. There you can potentially play the game for 6 hours before it officially goes on sale. The store will remain open until 1am the next day so other keen gamers can grab their copy of Battlefield 3.
If you live in New Zealand and cannot wait to play Battlefield 3, you may want to save that date for your chance to play the game before anyone else does in the country.