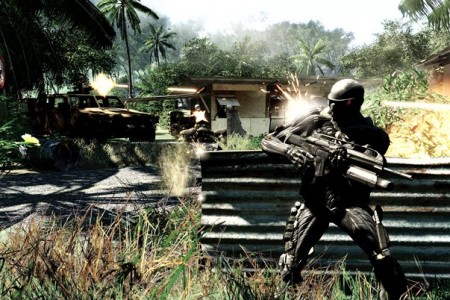 With the original Crysis hitting the PlayStation Store and Xbox Live Marketplace tomorrow, a lot are wondering how big the game is when it comes to the game's data.
For players who plans to purchase the original Crysis tomorrow, make sure to have at least 4GB of hard drive space. The amount that Crysis will take from your hard drive is at 4.1GB. Gamers who have broadband connection can download this game in less than two hours.
Check back with us tomorrow for our review of Crysis on consoles.
Original Crysis Game Data Size Revealed for Consoles

,