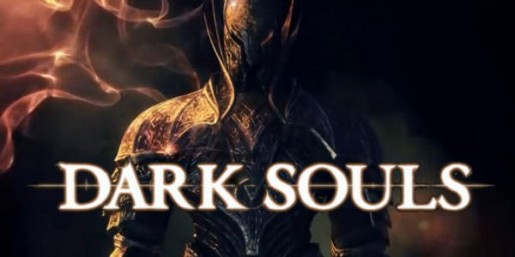 We at Just Push Start like Dark Souls a lot. A LOT. Apparently we're lucky we even got to play it.
Dark Souls is having a supply problem, and the estimates may have been a little off, because even many who pre-order the game in it's limited edition style will not be having the nerdy October they dreamed of.
Best Buy had 'oversold the limited editions of Dark Souls' and as a result, Namco Bandai will not be shipping any limited edition copies to Best Buy at all, a slap in the face not only to Best Buy, but it's customers. If you pre-ordered the limited edition Dark Souls at Best Buy, you'll be compensated a $20 Gift Card if you decide to buy a standard edition copy. Apparently if you don't, you go home with am empty bag and a frown.
Grab a copy while you still can and remember kids, Limited Edition or Standard, Dark Souls is still going to make you bleed and make you like it.
Dark Souls is available now for PS3 and Xbox 360.
Not Enough Dark Souls To Go Around?

,