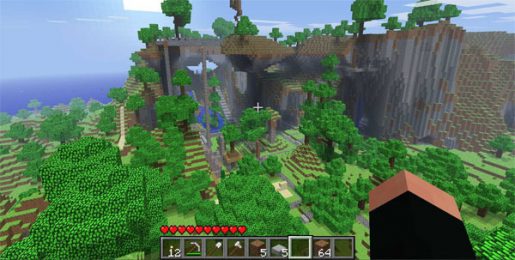 Android owners can now take the world's newest body-destroying superdrug anywhere they go!
Minecraft Pocket Edition is now available on the Android Market for $6.99, and if you're not entirely sure on that, feel free to try out the free demo!
No news so far on an iOS version of Minecraft, other than an unofficial version that was released for a small while without the creator's consent. Mac fans should keep their fingers crossed, however.
Not much else to say? Fan of Minecraft with an Android phone? Buy it! Not a fan of Minecraft without an Android phone? Well… don't!