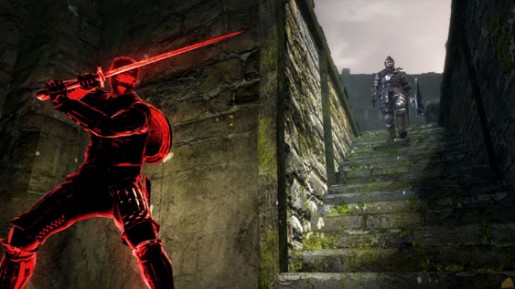 In Dark Souls, there are factions called Covenants where players can join and learn skills from them. There are a total of nine covenant givers that are scattered throughout the game and finding them will be very beneficial.
In those nine Covenants, each of them will give players a trophy or achievement. Finding all nine covenant givers are hard but don't worry, we're here to tell you their locations.
NOTE: Please note that you can only enter one covenant at a time. It's recommended that you make a pact with them before ranking each of them. Each of the covenant has their own abilities, skills, and armors that you can use.
Way of the White
Location: Way of the White is the first covenant that you can join in right away. One of the Covenant-giver, Petrus of Thorolund is located just right where you started in the Firelink Shrine. When you talk to him, he'll tell you that there's another Covenant-giver of Way of the White named Rhea. To get her, you must rescue her first from the Tomb of the Giants.
Princess of Guard
Location: After defeating Smough and Ornstein in Anor Londo, you will be able meet Gwynevere of Anor Londo. Talk to her a couple of times to receive a Lordvessel and join her covenant.
Blade of the Darkmoon
Location: At the very bottom of Anor Londo, Gwyndolin the Darkmoon God can be found. In order to join his covenant, you must move the central rotating platform to its lower level. The only way to access him is for you to kill Gwynever first (the quest giver for Princess of Guard) or approach his tomb while wearing the Darkmoon Seance Ring.
Warrior of Sunlight
Location: If you have a Faith of 50, you can join Solaire, the Warrior of Sunlight. To find him, head over to the Sunlight Altar.
Dark Souls: Covenant-Givers Locations

,