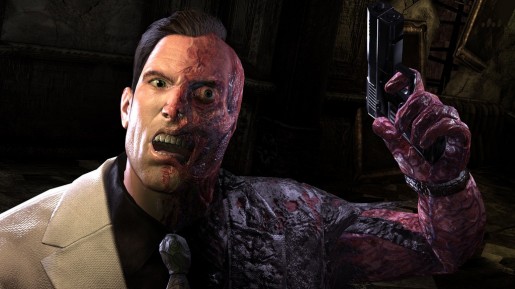 Take a peek on the first ten minutes of Batman: Arkham City on the PlayStation 3, and Xbox 360.
In the following video, players will get to see the intense cut-scene of the game where Batman escapes from Dr. Strange Hugo. If you're worried about the spoilers, don't be because what you will find here is just the tip of the iceberg, the store gets more deeper.
Check our review of Batman: Arkham City by Monday night. Stay tuned.
Batman: Arkham City - First Ten Minutes

,