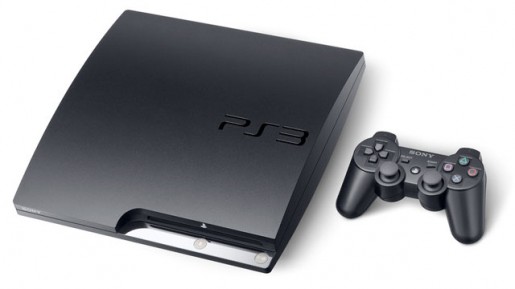 Sony Computer Entertainment NZ has announced that sales of the PlayStation 3 have surged over 300%.
Immediately following the price drop for the PS3 console, sales for the system have increased by over 300% based on the official industry data from The NPD Group Australia.
Not only this but The Rugby World Cup 2011 is being held in New Zealand in just a few days. Previous Rugby games were only available on the PS2 but the two newest ones are now available on the PS3 and Xbox 360. Customers in New Zealand thought it was necessary for an upgrade.
"The PS3 is already the number one selling console. The new price point represents fantastic value for money as PlayStation®3 delivers full HD games, Blu-ray capability, plus music, movies, TVNZ Ondemand and more. It is the ultimate home entertainment experience," said David Hine, Director of Sales and Marketing for Sony Computer Entertainment NZ.
Both the 160GB and 320GB PS3 models dropped price from 22nd August 2011. Buyers saved an average of $150 off the previous price for the console. Sony emphasised the fact sales for the PS3 is likely to get higher with the release of Uncharted 3: Drake's Deception this November.