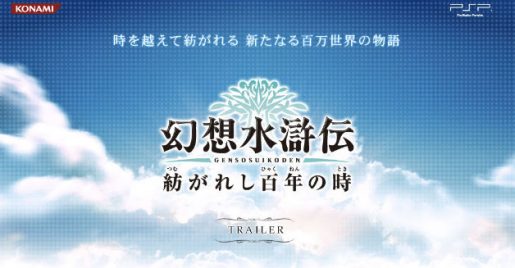 OMG! For RPG fans who loved Suikoden and hoping for another entry in the PlayStation platform, be happy as a new game is set for release on the PSP.
Little information were revealed today at Tokyo Game Show but Konami shared a trailer that shows a little footage of the game's opening. As a RPG fan, this is a great RPG as I've been looking forward for a new Suikoden title.
Would this new Suikoden be like Tierkreis? Hopefully not!