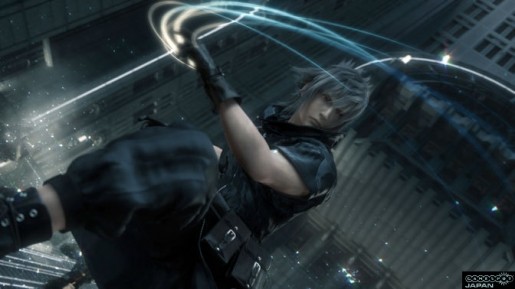 There's a reason why Final Fantasy Versus XIII has been in development for so long. It's because it hasn't been in full production. It has been reported by Nova Crystallis, that the game is finally in 100% full development.
Yoshinori Kitase revealed during this weekend's fan Q&A session that Final Fantasy Versus XIII is not in full development.
Here's what he said:
"Type-0 and Versus XIII have of course advanced to 100% development power."
Hopefully this means Final Fantasy Versus XIII will be released sooner rather than later. The game was first announced back at E3 2006 and little has been revealed about the game ever since. The last time the game made any public appearance was back in January 2011.
Final Fantasy Versus XIII will not be appearing at this year's Tokyo Games Show. Now that the game is in full production, let's hope this means more of the game will be publicly displayed and a release date is finally revealed…
Final Fantasy Versus XIII Finally Goes Into Full Production

,