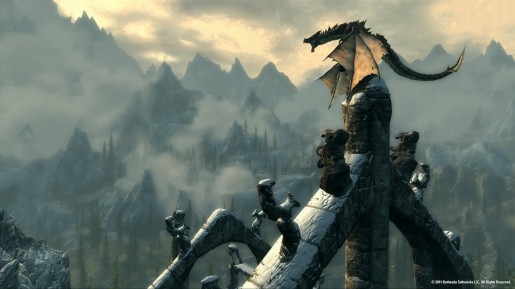 Matt Carofano the art director on The Elder Scrolls V: Skyrim has today revealed how many discs the Xbox 360 version of the game will be.
Carofano was asked that PAX Prime how many discs Xbox 360 players would be looking forward to, to which he quickly replied "just one". He didn't unfortunately comment on the install sizes for either console.
Fingers crossed more information for Skyrim will released or find its way onto the internet soon.