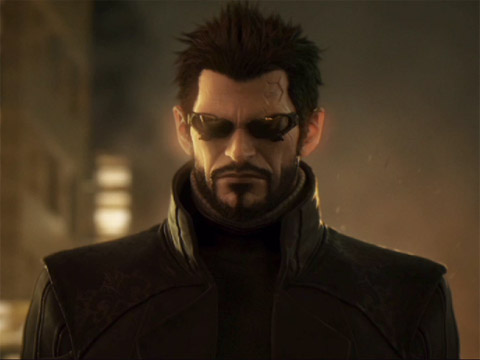 Gamers who are thinking of picking up Deus Ex: Human Revolution this week, there are some things that you might need to know before purchasing it on the PlayStation 3 or Xbox 360 platform.
As revealed several days ago, Deus Ex: Human Revolution on the PS3 has a mandatory installation of at least 3GB. Despite having half of the game's data stored onto the PS3's hard drive, players can expect a somewhat long load times. For the most part, the longest load time you have to wait before you get to play the game varies from 45 seconds to one minute.
For gamers who will pick up the Xbox 360 version, expect to have long load times as well. However, since players can dump 95% of the game's data to the hard drive, the load times has been cut from 45 seconds to 20-40. That is a big difference compared to the PS3 version's long times despite having the data installed at 50%.
Between the two console versions, I would go with the Xbox 360 version as it's much smoother than the PS3. Lesser load times can be expected if all data has been installed. PS3 owners will pretty much have to get used to it since there's no way to install all 6.8GB of the game's data.
Deus Ex: Human Revolution Optimized for Data Installation, Long Load Times

,