The Xbox official website revealed today the box art of the much awaited fifth installment to the award winning Elder Scrolls series, Skyrim.
For players who have played Oblivion before, the box art of Skyrim isn't that fancy. Similar to the past Elder Scrolls title, the box art simply shows the game's insignia and a background behind it.
Skyrim is scheduled for release this November 11, 2011 on the Xbox 360, PlayStation 3 and PC. Expect our coverage of the game as we head closer to the release date.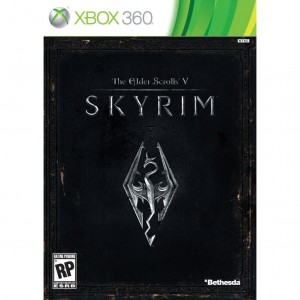 Here's the Box Art for Elder Scrolls V: Skyrim

,