A mysterious email from Reverb Studios, a PR firm responsible for promoting The Beatles: Rock Band, was sent out today.  Attached were this image and note: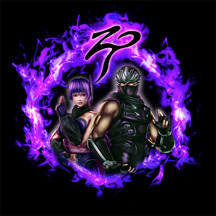 Zen Studios is gearing up to make an announcement, and I wanted to give you a little peek as to what it might be, but if you must have a hint you'll need to wait until tomorrow for the announcement on the official PlayStation Blog.
So is this their way of announcing the next Ninja Gaiden game? Not exactly.  While some people have seen the symbol above the two characters as a 4 I do not believe that is what it truly is.  It looks identical to Zen Studios' (the ones about to make an announcement) logo for Zen Pinball.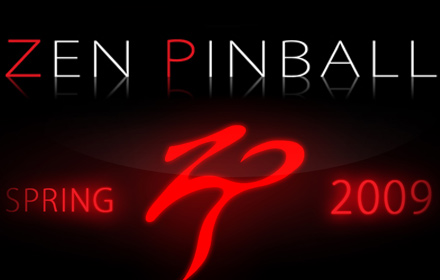 My guess is that they will be making a Ninja Gaiden themed table for Zen Pinball like they did with Street Fighter.  As of right now this is merely speculation and we will all have to wait for the announcement tomorrow to confirm anything.