Aside from the Normandy Crash Site being offered as free downloadable content on the Cerebus Network, there is also one other piece of free content that will give you a character to use with his own personal mission that will give you the chance to get his loyalty. Zaeed – The Price of Revenge is a personal mission of Zaeed and it will involve some choices that you have to make in order to gain his loyalty.
Zaeed is automatically obtainable (once downloaded) in the Planet Omega. Once recruited, you can go ahead and do his personal mission.
NOTE: The game is played under Insanity difficulty.
TRAVEL TO PLANET ZORYA
There should be an indicator to the location of Planet Zorya. Look for "Help Zaeed".
CHOOSE YOUR SQUAD
Zaeed is required in this mission. I suggest taking someone that can destroy shields (Miranda) and destroy armor (Modius).
WELCOME TO PLANET ZORYA
Similar to the past planets that you've been through, the path ahead is straightforward. You shouldn't get lost or anything. In this guide, I will point out the important conversations that can trigger a paragon or renegade option or something that will effect the storyline.
PLANET ZORYA: FIRST OPEN FIGHT
From your starting point, watch out for the Blue Sun Troopers to your North and your East. Use your cover for the advantage. If the Blue Sun Troopers have a Shield, use Miranda's Overload.
ITEM: PDA – +6000 Credits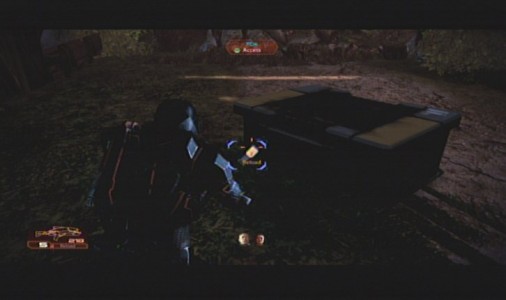 Once the first open fight is over, find the PDA lying on the floor to get 6000 credits.
ACTIVATE THE BRIDGE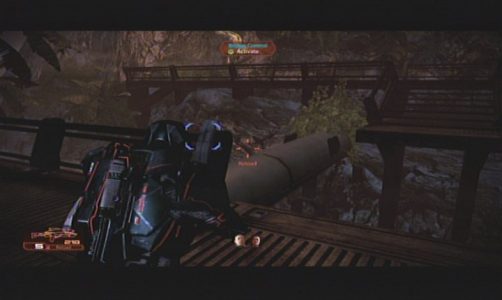 Once you have activated the bridge, it will open up some conversation that will give you a chance to earn Paragon Points.
PARAGON ALERT : CONVERSATION #1
When you are given an option to ask Zaeed about his past with Vido, start with, "You founded the Blue Suns?". Then go with, "Twenty Years?". It will give you then the third option. Choose that, and you will get +7 Paragon points.
REFINED PALADIUM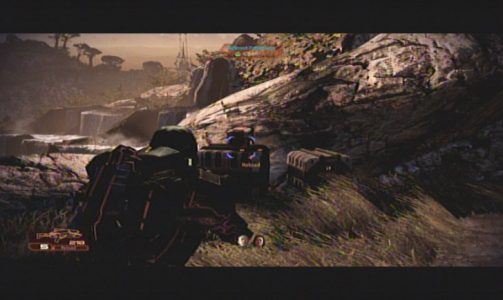 There is a total of 1200 Paladium that you can get on this Planet.
MEET VIDO
Prepare to meet Vido. After the cut scene, you will be given choices that will give you either Paragon or Renegade points.
CONVERSATION #2
It is indeed bad on what Zaeed did. He blew up the gas pipes and now the whole refinery is on fire. Commander Shepard needs an answer. Here are the choices:
– That Was Unacceptable (7 Paragon Points)
(If you have enough Paragon Points, you can trigger an extra scene if you manage to press the left trigger at the right time)
– Explain yourself
– Warn me next time (7 Renegade Points)
HELP!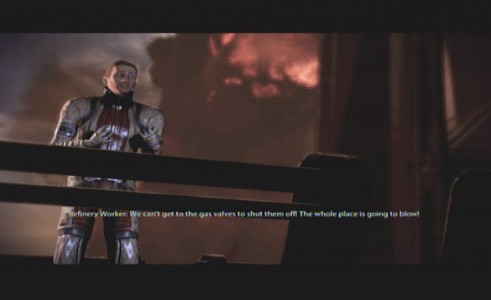 With the refinery on fire and ready to blow up, the workers are screaming for help. Good thing Commander Shepard is there to save everyone but what about Zaeed's mission to take revenge?
CONVERSATION #3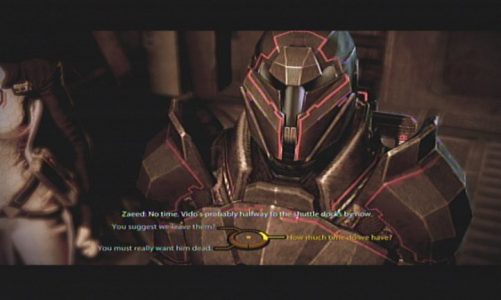 Choose whatever you want here. Whatever you choose here will give you these choices: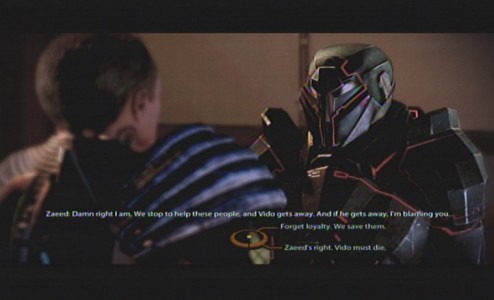 This is the turning point where Zaeed can either be loyal to you (unlock the Revenge achievement) or do the right thing and that's to save the workers. Saving the workers will not give Zaeed a chance to kill Vido.
– Forget Loyalty. We save them! (Paragon Way +17)
– Zaeed's right. Vido must die! (Renegade Way +15)
From this point, we will go with the ways of being a Renegade. Then after, we'll go with the Paragon Way.
RENEGADE WAY: ONE LAST BIG FIGHT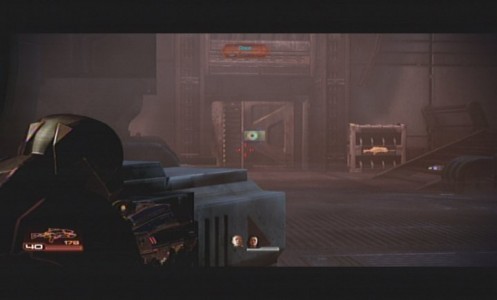 Choosing to kill Vido and let the workers die is one of the choices that is necessary to gain Zaeed's loyalty and to get that achievement. This is also the shortest way to reach the big fight before reaching the end of this mission.
Look for the case where it's going to let you change your equipments. Get whatever you need before entering the door as you'll be heading into a big open fight with a lot of Blue Sun Troopers. Watch out!
RENEGADE WAY: BIG FIGHT
This is the last fire fight that you will be doing before killing Vido. There is approximately 20 Blue Sun Troopers that will attack you continuously. At the end, a Mecha Robot will attack. Make sure you use Miranda's Overload to take off the shield. Another way to kill the Mecha Robot is to let it stand in the fire that is around it.
Once everyone is defeated, follow the mark to your map. Before finishing off this mission, get the credits located on both sides of the door. (Various Industrial Bits gives you 6000 Credits).
PARAGON WAY: TURN OFF THE GAS PIPE / FIRE EXTINGUISHER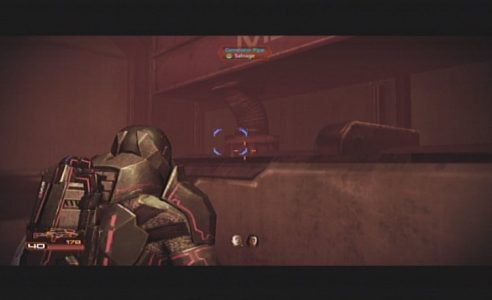 Saving the workers rather than helping Zaeed take his revenge will not give you the achievement and his loyalty. Your mission right now is to turn off the gas pipe and the fire extinguisher. Don't worry, about doing this though as there will be no Blue Sun mercenaries fighting you this time around. Once you're done with that mission, it's time to chase Vido.
NOTE: Look for the RENEGADE WAY to continue on.
PARAGON WAY ENDING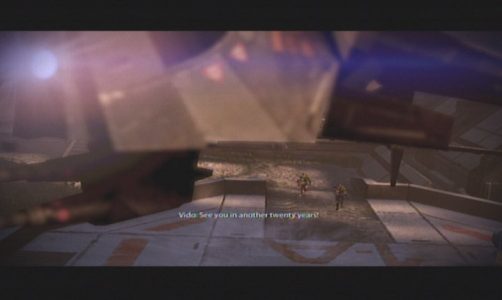 After the big fight, Zaeed will attempt to shoot the ship that Vido is in. From here on you will see a scene where Commander Shepard will show some mistrust to Zaeed on what he did. The choices won't affect anything. Choose whatever you want.
MISSION ACCOMPLISH
Whether you choose the Paragon or Renegade way, you will unlock a new outfit and power for Zaeed.
Congratulations, you're done!
Mass Effect 2: Zaeed- The Price of Revenge Guide

,