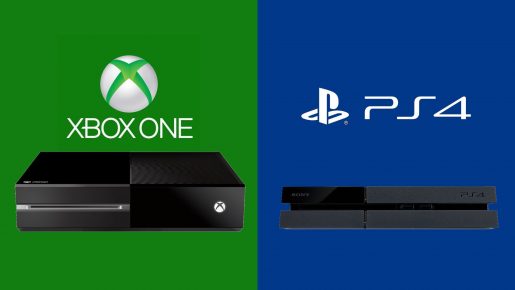 One of the disappointing things about gaming today is the lack of cross play between PS4 and Xbox One consoles. Well Microsoft is hoping to change that by talking with Sony.
Gamereactor had a chance to speak with Aaron Greenberg who is the head of marketing at Xbox. Greenberg has confirmed that they are taking with Sony about it.
He said:  "Absolutely, yeah. We're talking to Sony [about crossplay], we do partner with them on Minecraft and of course we would like to enable them to be part of that; one community, to unite gamers. So we're talking to them and we're hopeful that they'll be supportive of it."
Hopefully Sony changes its strict stance on cross play so that all gamers can play games with one another regardless of the platform that are playing on.