Three New Planets Revealed for Destiny 2; No Need to Return to Orbit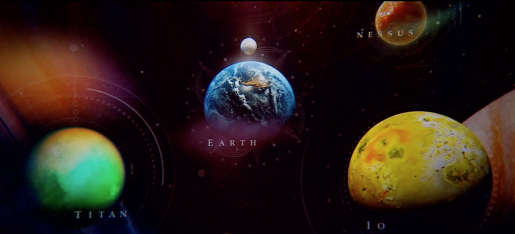 During Destiny 2's reveal stream three new planets were revealed, along with removing the need to return to orbit to change locations.
The three new planets are Io, Titan and Nessus, which will have their own stories and adventures to discover, including fan favorite characters and additional lore. New locations, like the European Deadzone, was also revealed and is the largest zone in the history of Destiny.