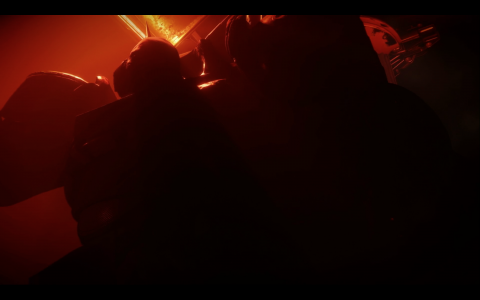 During the reveal of Destiny 2, an overview of the story was revealed.
The story will deal with the loss of everything, the final city, hope, your light and so forth and our journey to take it back. As for the actual plot, it seems the Red Legion believes they deserve the Travelers blessing instead of us and show the Traveler the error of its way.
Beyond that, it was also confirmed there will be more story missions and cutscenes too.