Destiny 2 for PC Will Be Exclusive to Battle.net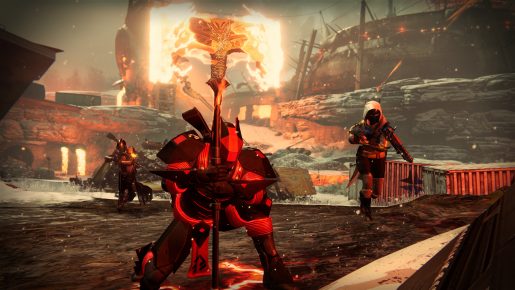 There has been a lot of buzz about Destiny 2 coming to PC, but it seems there is more to the story.
Not only is Destiny 2 coming, it will be exclusive to Battle.net, the service offered by Blizzard. This means fans can purchase and interact with people through Battle.net in Destiny 2, which should make for an exciting experience.