Akiba's Beat Review
Good: Story has a nice message, has Japanese and English
Bad: Dreadful combat, slow story, limited variety, monotonous adventure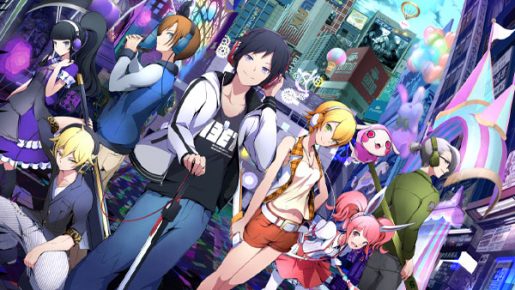 Akiba's Street might not have been an amazing game, but it was sure memorable. Quirky combat system, amusing story and other things made it a unique experience. In the case of Akiba's Beat, things are more grounded, with the hopes of making a more traditional game, with a story you have to experience. Between powerful delusions, a lengthy story, plenty of side quests and secrets galore, is Akiba's Beat a welcome addition to the Akiba family or were they better off continuing with Street?
In a lot of ways Akiba's Beat is similar to Danganronpa. Both are mostly story, broken up into a gameplay and exploration segment. The journey begins with a brief introduction to Asahi Tachibana, a man who takes pride in being not in education, employment or training or NEET for short. This introduction can be insufferable, as it's hard to care about someone who has no aspirations for the future. That is, until he meets Saki and is introduced to the world of delusions and the never ending day.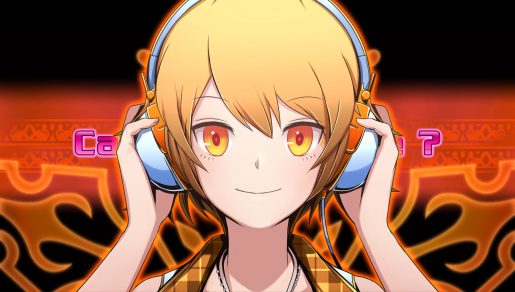 From this humble beginning unfolds a story about living in reality, recognizing that things are not always as they seem and earning the things you long for. As nice as the message is, the story could have better pacing and far less padding.
Almost every segment is three to five events too long, with it taking far too long to set up the overarching story. By the time things get interesting, you're about 7 hours in and that doesn't include the time to do side stories.
Speaking of side stories, every main and most of the supporting characters get a couple of adventures. These are designed to give you insight into the characters, like one of Riyu Momose's is about getting a ticket to see an idol group for research. Some of these can be fun, but most of them just force you to run around Akiba watching cutscenes.
Akiba's Beat Review

,