Atelier Firis ~The Alchemist and the Mysterious Journey~ Review
Good: Cute story, returning favorites, cute visuals, supports Japanese/English
Bad: Bad frame rate, time management can be frustrating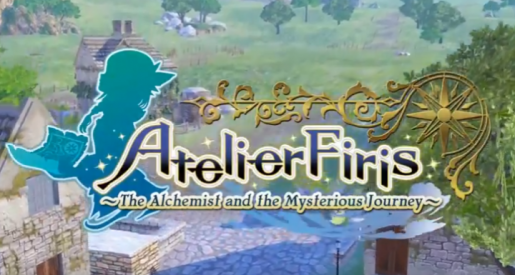 Change can be a good thing. In the case of The Legend of Zelda: Breath of the Wild, it brought new life to the series, though it can also spell death, such as Lost Planet 3. While Atelier has always been an interesting series, adding a more open-world aspect certainly seems like an interesting take. With a cute story, mechanics you know and love and the standard RPG stuff, is Atelier Firis ~The Alchemist and the Mysterious Journey~ worth playing or is it just another entry in the series?
Atelier Firis ~The Alchemist and the Mysterious Journey~ tells the all too familiar story of following your dreams or being consumed by expectations. Firis wants nothing more than to see the world that lies beyond her small village, but her family fears for her safety and her talent of finding ore with little to no effort makes her a massive asset to the village. While her dream looks to be hopeless, this all changes when she meets Sophie and is introduced to the world of alchemy.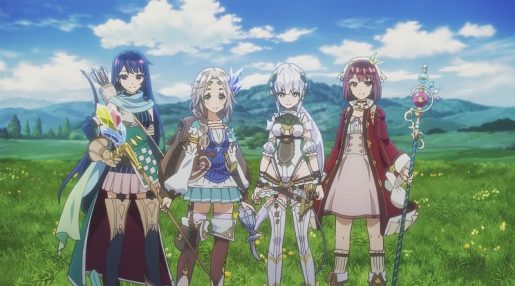 Naturally she has a knack for it and when she discovers this could be her ticket to freedom, she finds the resolve master it. Ultimately she learns enough to gain her freedom, but it comes with conditions. She has about 360 days to travel the world, obtain three letters and pass the alchemy exam or she must return to the village and continue helping them collect ore. It's an unfair request, but Firis is more than willing to agree if it means she can see the world she longs to explore.
Beyond the cute story that is filled with mystery and wonder, you have a fairly basic Atelier game. The first hour or so introduces you to the most basic elements of the game. Here you need to collect materials, talk to people and solve problems with alchemy. This stuff isn't too bad, but at its core, Atelier Firis ~The Alchemist and the Mysterious Journey~ is about time management.
Be it the tutorial or getting your license, you have a finite amount of time to complete every task, with everything you do costing some amount of time. This means you can't spend too long collecting materials, fighting enemies or wondering around. Thankfully you're given a generous amount of time, but you still don't want to waste it doing the wrong things.
Atelier Firis ~The Alchemist and the Mysterious Journey~ Review

,