E3 2016: Mario Party: Star Rush Announced for the 3DS; Releases November 4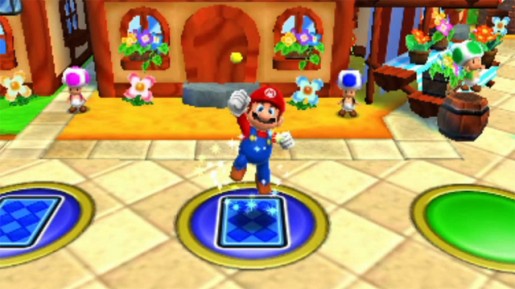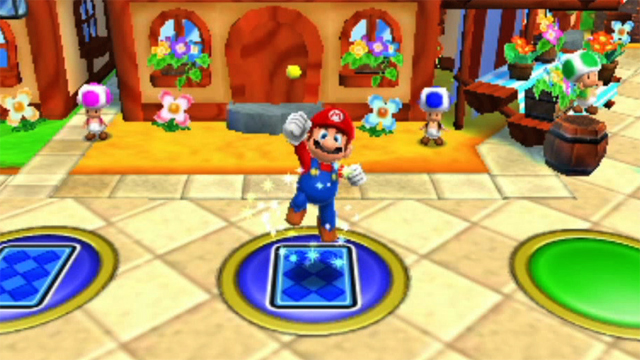 Mario Party: Star Rush will be the latest entry in the Mario Party series as announced by Nintendo.
The upcoming 3DS title will release on November 7, and improve on the Mario Party formula. These changes include making it so everyone moves at once, along with other things to make it a more fast-paced adventure.
Additional details will be revealed tomorrow via Nintendo's E3 Treehouse.