Red DualShock 4 Is Finally Coming to North America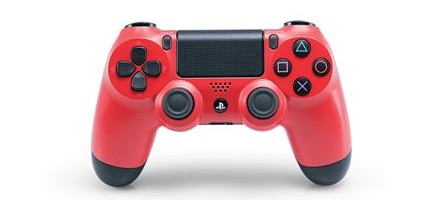 After months of waiting, the magma red DualShock 4 is finally making its way to North America. This makes the fifth alternate color for the DualShock 4 in North America, joining wave blue, black, glacier white and urban camouflage.
The controller is unfortunately a GameStop exclusive color and will run you $64.99. Those interested can pre-order the controller here, though keep in mind the controller is currently set to release on June 30, 2015.