Bandai Namco Files For US Patent For "Rise Of Incarnates"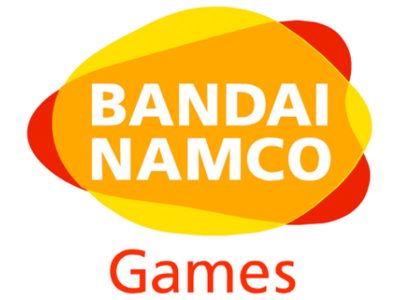 It seems like Bandai Namco has something up their sleeves that they will likely announce soon titled "Rise Of Incarnates" which was recently submitted for patent filing in the US.
NeoGAF user Rosti has stumbled upon the Trademark Reporting and Monitoring System (TRAM) info for Bandai Namco's "Rise Of Incarnates". Nothing is really special here other than an intent to use and the filing is LIVE and was done a few days ago. The title itself was also mentioned a few weeks ago in a European patent filing. Feel free to check out the origin TRAM for yourself if you are interested.
Word Mark RISE OF INCARNATES
Goods and Services IC 009. US 021 023 026 036 038. G & S: Computer game programs; Computer game software; Downloadable computer game programs; Downloadable computer game software via a global computer network and wireless devices; Video game software
IC 041. US 100 101 107. G & S: Entertainment services, namely, providing a computer game that may be accessed network-wide by network users via mobile phones and computers; providing computer games via network between communications networks and computers

Standard Characters Claimed
Mark Drawing Code (4) STANDARD CHARACTER MARK
Serial Number 86192678
Filing Date February 13, 2014
Current Basis 1B
Original Filing Basis 1B
Owner (APPLICANT) NAMCO BANDAI Games Inc. CORPORATION JAPAN 4-5-15 Higashi Shinagawa, Shinagawa-ku Tokyo JAPAN 140-8590
Attorney of Record Darren B. Cohen
Type of Mark TRADEMARK. SERVICE MARK
Register PRINCIPAL
Live/Dead Indicator LIVE