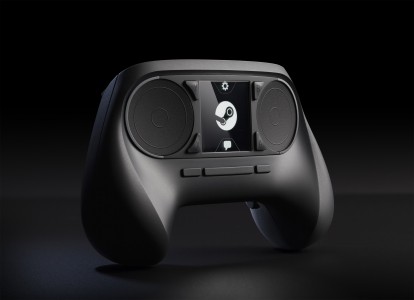 The Steam machines, Valve's way of pushing into the console market, have been a hot topic lately.
Amongst the new and gorgeous pieces of technology, the Alienware version has drawn the most attention… so far. Unfortunately, these will not be upgrade-able much like the typical gaming consoles. However, Valve intends to release an annual hardware upgraded version, beating the regular lifecycle of a standard gaming console which is usually around 5 or more years. This is new to the console industry, some people think this is great while others are having second thoughts.
The machines will on run the new Steam Operating System, 14 versions have been announced as of now. In all shapes and size (also price tags). The operating system's goal is to bring the joy of Steam to the living room with the help of the Steam machines. It is Linux based and heavily focusing in streaming features using the Steam cloud, offering cross platform streaming with "Seamless content delivery, storage you don't have to think about and automatic updates to everything." Players can "Switch machines and pick up your game where you left off, and don't worry about saving your preferences. It's all in the Steam Cloud. ". The future of the Steam machines looks bright at this point.