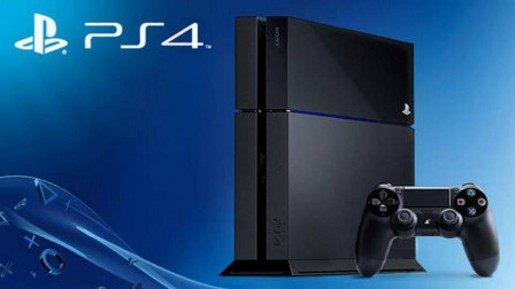 GameStop is to stock some extra units for the PS4 when it launches later this week in North America.
PSXExtreme reports that some GameStop stores will have some extra PS4 units available to buy for those they did not pre-order beforehand. Of course, this will be on a first serve basis so you'll have to arrive early.
If you pre-ordered a PS4 already, you'll have no trouble getting your console on November 15th.