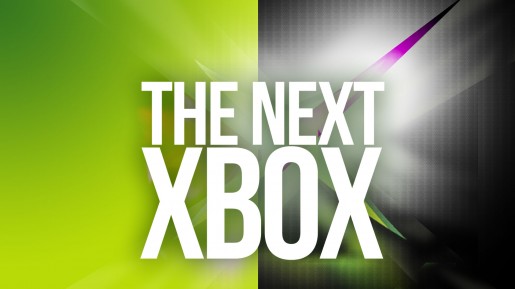 With the announcement of the next Xbox set for next month, many Xbox gamers are excited to see what Microsoft will have in store when it launches ideally later this year.
One of the key things to have a successful launch is having strong titles available from the start. Since we know a couple of next generation Xbox games are on the way, will it be enough to get supporters to make the shift? Will the launch line up of Xbox 720 beat out the PS4 or will it just look disappointing by comparison?
Let's take a look on what are the possible titles that will come with the Xbox 720:
Halo 5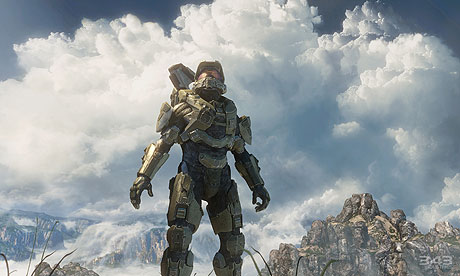 343 Industries previously announced that there will be a next-generation Halo game coming out for the new Xbox console. The developer promised improved visuals from what we've previously seen on the Xbox 360. It's very unlikely, but not impossible, for 343 Industries to have Halo 5 at Xbox 720 launch as we just got Halo 4 last year. However, if Microsoft really wants to push a lot of sales on day one, a game like Halo would make a huge difference.
Fable IV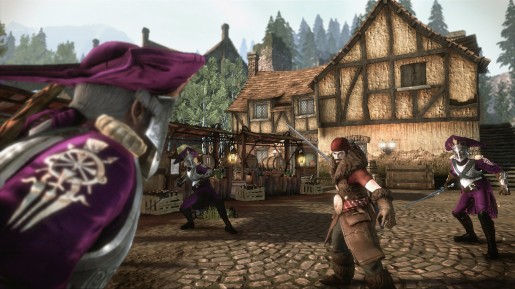 Since the release of Fable III several years ago, Lionhead Studios has been quiet as to what its next game is going to be. Between the release of Fable III and now, we've only received two Fable games to hold us over until the next one comes out. Another key franchise of the Xbox platform that can really push sales of the Xbox 720 will be Fable IV. The timing is just about right and the possibility we'll see this game announced at E3 is very likely.
Gears of War 4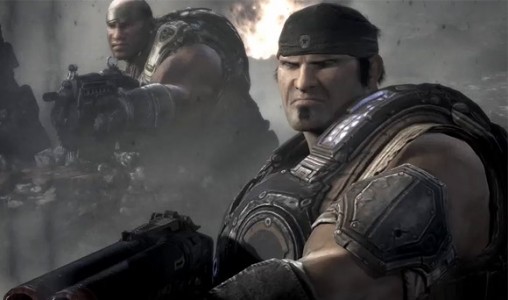 We saw the conclusion of Gears of War 3 and with that, it's hard to tell if there will be a fourth Gears of War title. However, since it's been a while since the third game was released, it's quite possible that Epic Games is preparing for a next generation Gears of War. While this might lead to a new trilogy with someone else as the main character, it would still be nice to see another title, even though we just recently got Judgement.