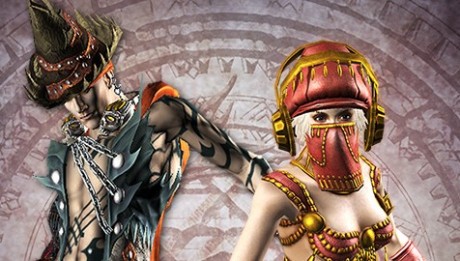 If you're like me and preordered Soul Sacrifice, then you're probably wondering where your DLC items are. Sure you downloaded / got the Japanese language pack, but everything else is nowhere to be found. Before you start to get angry at Sony or claim it's glitched, you actually have to do something in game to access them.
How to Access DLC Items in Soul Sacrifice
Load up the game and select Librom (the book).
Next select the Network option and you should see a new option (if you played the demo) called Peddler.
From here, simply select claim gift and finally accept any items waiting for you.
This seems to be the method for claiming any DLC item in Soul Sacrifice, so make sure to keep this in mind going forward. This option can also be used to give gifts (via near) or accept gifts others have given, which makes it fairly handy too.