Gears of War: Judgment gets 'Overrun' demo this March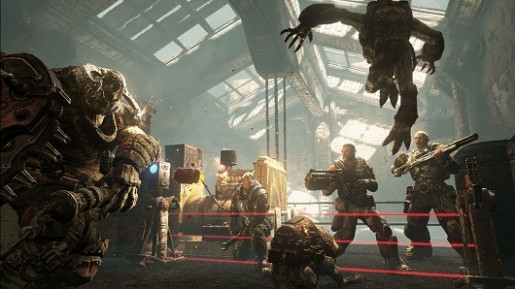 Epic Games revealed today that Gears of War: Judgment on the Xbox 360 will be receiving a public demo starting March 19th.
The demo that the public will receive on March 19th will feature the game's new multiplayer mode, Overrun , which is like a class-based match. If you happen to pre-order the game at Gamestop, you will get to play the demo several days early. Those who will be playing the multiplayer demo, the XP earned will be transferred to the final retail game, though it only applies to gamers who purchase Judgment during the first week of the game's launch.
Check back with us near the release date of the game for our review.