Black Ops 2 Reclaims Top Spot In UK Game Charts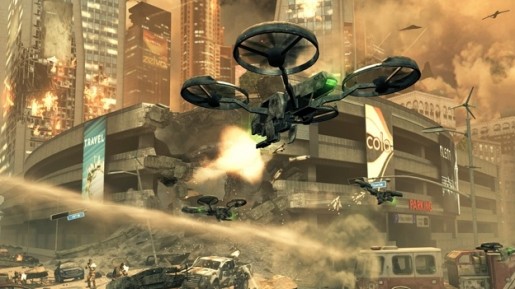 DmC: Devil May Cry did not last long in the top spot of the UK game charts. Just a week after it debuted, it has fallen to Black Ops 2.
DmC: Devil May Cry tumbled all the way to number 4 on the charts. This is quite disappointing since the game already sold less than Devil May Cry 4 during its debut week back in 2008 and it appears the game may not stay in the top 10 for that much longer at this rate. Black Ops 2 saw a 20% bump in sales this week while FIFA 13 and Far Cry 3 were in seond and third place respectively.
Top 10 UK Software Sales (All Formats); week ending January 26:
1 – Call of Duty: Black Ops 2
2 – FIFA 13
3 – Far Cry 3
4 – DmC: Devil May Cry
5 – Assassin's Creed 3
6 – Need for Speed Most Wanted
7 – Just Dance 4
8 – Football Manager 2013
9 – Skyrim
10 – Hitman Absolution