Nintendo Announces Wii U To Be Sold At A Loss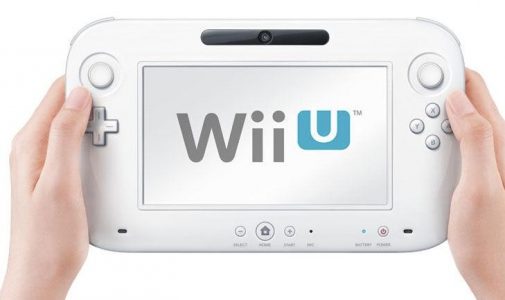 Nintendo has announced it will be selling its soon-to-be released Wii U console at a loss.
Nintendo Senior Managing Director Yoshihiro Mori made the following announcement during a press conference in Osaka:
"Manufacturing costs are expensive, and we priced the machine at a level customers would accept," Iwata said at the press conference. "It's important for us to develop a healthy business next fiscal year by combining sales of hardware and software."
Sony sold the its PS3 console at a loss when it was launched back in 2006/2007. Sony did not make a profit out of selling PS3 consoles until development costs went down a few years after.
The main reason the Wii U is expensive to manufacture is because of its touch screen gamepad. Nintendo is expecting 5 million Wii U consoles are to be sold worldwide until the end of March 2013.
Source: Examiner